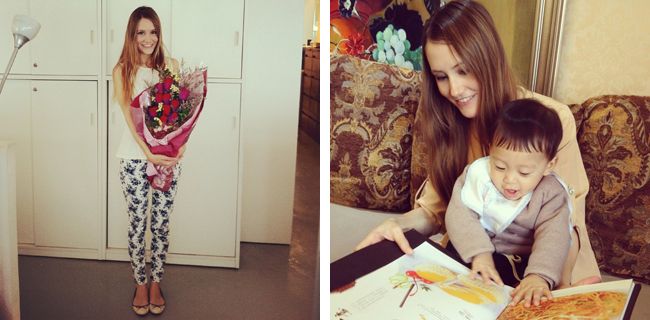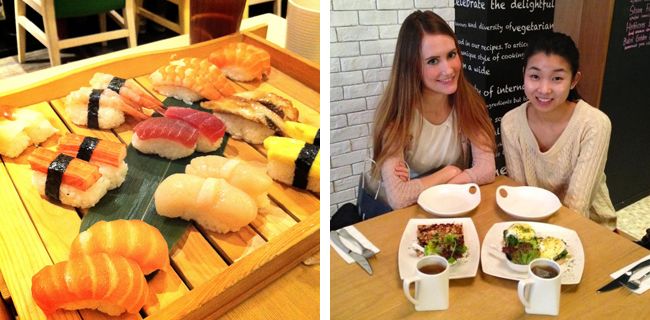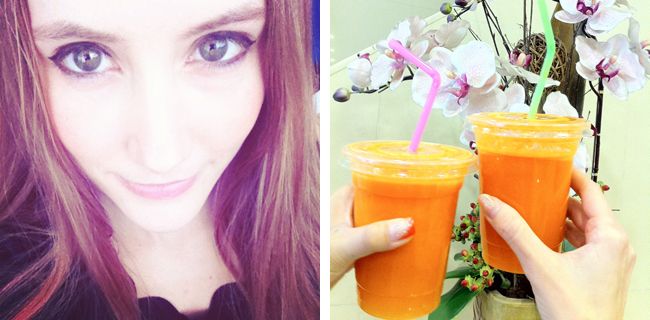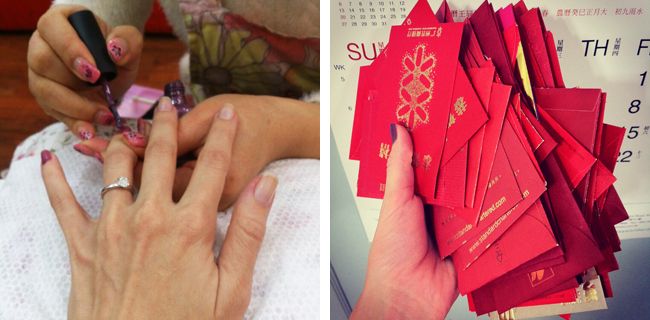 [1]

My fiancé surprised me by sending this amazing 11-red-roses-bouquet to my office on Valentine's Day
[2]

I visited J's dad hometown in mainland China, Shunde, for the first time, and fell in love with Lau Kin Hang, the toddler son of J's cousin
[3]

Sushi dates with J are my favorite {just behind high tea ones!}
[4]

Chloris and I visited the vegetarian restaurant The Herbivores, review soon up on the blog!
[5]

Pics I take when I'm bored at the office...
[6]

I love revitalizing office breaks with Daisy
[7]

David and I were the MC of my company's annual dinner last Friday
[8]

I started looking for bridesmaids dresses, and I'm loving it!
[9]

I had my nails done in Shenzhen yesterday for... CNY10! {USD1.6!}
[10]

Yesterday was the fifteenth day of the lunar year, time to open the 44 red packets I received this year :))